Ever wondered which are the best paid jobs in the UK and what it is like to have one of them? The Office for National Statistics (ONS) has released its Annual Survey of Hours and Earnings 2014, so we have taken a look at what you need to land one of the top 10 jobs, and asked people who do them to tell us about the best and worst bits of their working lives.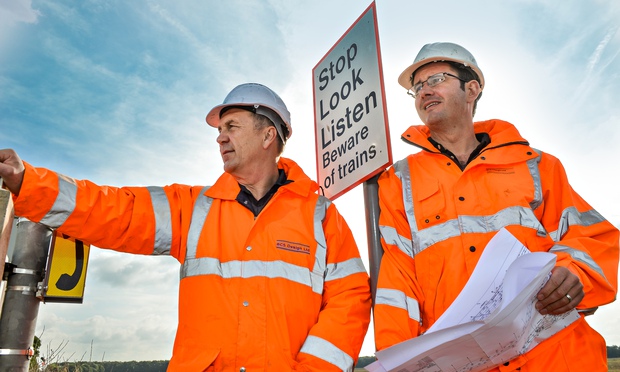 The survey shows the average (mean) salary of a sample of employed workers who carry out these occupations. The data is taken from their PAYE record – it includes bonuses, but the figures do not cover the self-employed or celebrities who don't appear on company payrolls.
So, which job attracts the highest pay, which is the most fun, and which, in the words of its spokesman, means you're seen by colleagues as a "pain in the backside"?
SOURCE: theguardian.com